News and Performances
2019

Forthcoming: world premiere commission for His Majesty's Men
---
---
---
2018
---
World Premiere: …With their names upon their arms.
The University of Memphis Symphony Orchestra
Marcin Arendt, violin
Kimberly Patterson, Cello.
Thursday, October 18, 2018
Harris Concert Hall
University of Memphis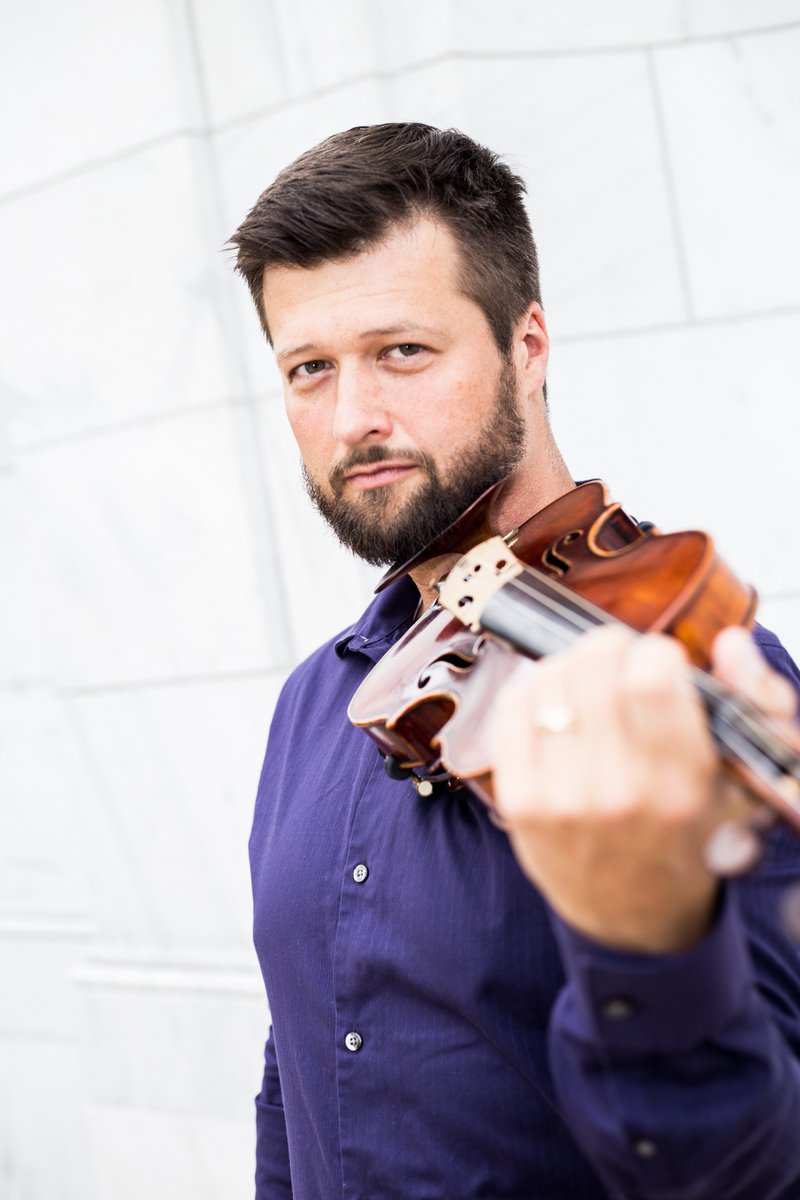 ---
---
Friday, September 21, 2018
US Premiere: Vavel Fanfare
The Gaudete Brass
6:30pm
410 S Michigan Ave
410 South Michigan Avenue
Chicago, IL 60605
Purchase tickets.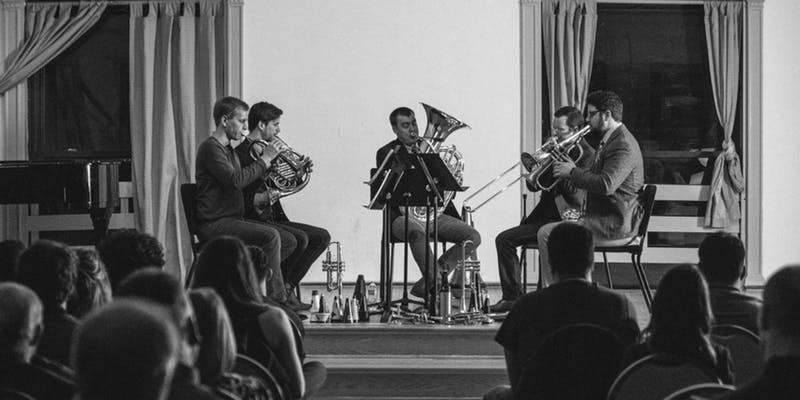 ---
The Glory of the Polish Baroque

Poland's musical heritage is vast and rich,
but its flourishing in the Baroque period is virtually forgotten. Three Notch'd Road is joined by bass Peter Walker and soprano Jessica Petrus to rediscover composers Antoni Milwid, Mikołaj Zieleński, Adam Jarzębski, and Grzegorz Gerwazy Gorczycki, known during his lifetime as "the Polish Handel." This program will feature a world premiere from composer Mark Nowakowski.
Thursday, November 15, 2018 at 7:30pm
First Presbyterian Church
500 Park St., Charlottesville, VA 22902
Friday, November 16, 2018 at 7:30pm
Trinity Episcopal Church
214 W. Beverley St., Staunton, VA 24401
Saturday, November 17, 2018 at 7:30pm
St. Benedict Catholic Church
300 N. Sheppard St., Richmond, VA 23221
Free, non-ticketed performance
---
Crested Butte Music Festival featuring Jeffrey Zeigler, Cello.
Program includes Nowakowski's Reaching
August 5, 2018, Crested Butte Colorado – Festival Calendar & Tickets
Emily Ondracek-Peterson, Violin
Jeffrey Zeigler, Cello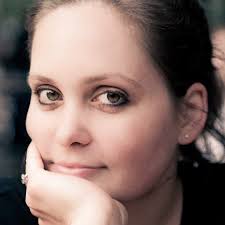 ---
Radio Appearance and interview, Polish National Radio 2, "Plytomania"

Podcast link of broadcast (we are the last item in the program):
https://www.polskieradio.pl/8/651,Plytomania
---
---
World and regional premieres: "Little Suite for Two Guitars"
Adam Larison and Duo 220

Servite Ensemble Workshop, Monday March 9th. Anaheim, CA
Great Guitarists at Stetson Series, Thursday, March 22nd. Deland, FL
The Florida State University Artist Series, Saturday, March 24th. Tallahassee, FL
---
---
---
World Premiere: "tu autem Domine"
CHÓR AKADEMICKI IM. PROF. JANA SZYROCKIEGO ZUT W SZCZECINIE.
Sunday, March 25th, Seminary Center in Szczecin. 7pm.
(Recording to take place on March 24th).

---
---
Guest Speaker: Catholic Art Guild
July 14, 2018
"Quality and the Discernment of an authentic Catholic aesthetic"
11:00 am, St. John Cantius Parish Hall
Event website


---
---
---
---
---
---
---
---
2017 Appearances
---
November 13th, 2017
The Music of Mark Nowakowski and Jaime Yamaguchi
Including performers from Kent State University
Kent State University, Stark Campus
Main Hall, 7:30, Free Admission
---
---
November 1, 2017
World Premiere Broadcast of Discovering Tolkien
including original soundtrack by Mark Nowakowski
10pm EST, EWTN
(Encore broadcast Saturday, November 4pm, 4pm EST).
Trailer:
---
---
July 20th, 2017
Crested Butte Music Festival, 10PM
Voxare Quartet, "After Dark"
…including the world premiere of "A Uśnijże mi, uśnij (Lullaby: O Sleep for me, sleep)"
Click here for tickets and more information!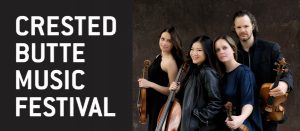 ---
---
July 14th, 2017


"The Polish-American composer evokes dramatic and psychological atmospheres as if Bartók and Shostakovich were looking over his shoulder, but with his own sense of urgency, rhythm and colour.
Two string quartets demonstrate Nowakowski's skill at plumbing the depths of feeling. In two movements, String Quartet No 1, Songs of Forgiveness, touches upon despair and death through interweaving lines of unflinching passion."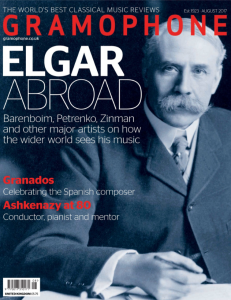 ---
---
Friday, June 9th
For immediate release:
CD, Streaming, and MP3 ordering information for "Blood, Forgotten."
NAXOS Records.
Including Emily Ondracek-Peterson and the Voxare Quartet.

---
---
An interview with Mark and the Voxare Quartet at CDN.
---
---
Choir of the Pontifical North American College, Rome

Sunday, May , 2017
Italian Premiere of "Sub Tuum Praesidium."
---
---

Ursinus College Wind Ensemble
Featuring the world premiere of Mark's "Freedom Songs"
April 21, 2017 at 7:30pm
Lenfest Theater, Ursinus College
More information
---
---
Kammerraku Moment
part of Kyo-Shin-An Arts NYC Concert Series
Featuring a reprise of "The 26" for Shakuhachi and String Quartet
James Nyoraku Schlefer, Shakuhachi
The Ciompi Quartet
April 23, 2017, 4pm
Tenri Cultural Institute
New York, NY
Tickets
---
---
Composers, Inc. performance

Hit After Hit
with Jack van Geem and Friends
Including Mark's solo marimba work,
"Juggernaut."

Saturday March 11, 8pm
Green Room at SF War Memorial
401 Van Ness Ave., San Francisco, CA 94102
---
---
Three Notch'd Road: Flower of Paradise
Music Inspired by the Virgin Mary

Including the world premiere of
"Sub Tuum Praesidium."
A free pre-concert lecture with violinist
David McCormick and composer Mark Nowakowski
begins one hour before each performance.

Friday, February 3, 2017 at 7:30pm
Trinity Episcopal Church, Staunton
Saturday, February 4, 2017 at 7:30pm
St. Paul's Episcopal Church, Ivy
---
---
The Bach and Beethoven Experience

Humanities in Spaaaace: Orbits
Including the world premiere of "O Dulcis Electe."
Wednesday, January 25, 2017
DePaul University Student Center
2250 North Sheffield Avenue
Chicago, IL, 60614

---
---
---
2016:
Cracow Brass Quintet – Vavel Fanfare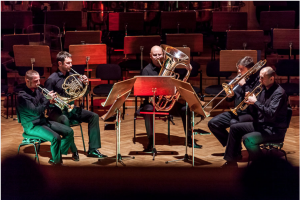 The Cracow Brass Quintet will revisit their interpretation of Mark's Vavel Fanfare on Sunday, August 7, 2016, at 3pm. The free concert will be part of the Nowy Bulwar(T)Sztuki at Zalew Nowuhucki in Nowa Huta, Poland.
Event link #1. Event link #2.

---
New Music USA grant for Mark Nowakowski & Three Notch'd Road!


Mark has received a generous grant from New Music USA to compose a work for the Virginia based Baroque ensemble Three Nothc'd Road. Tentatively titled "Sub Tuum Praesidium," the premiere is currently set for February 2017. Please check out our official grant page for more information!
---
---
Talk about music composition at Benedictine University in Lisle, IL.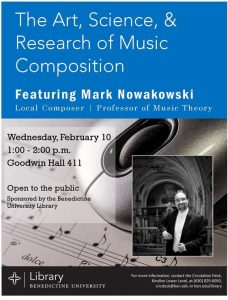 ---
---
Polish premiere of Metanoia!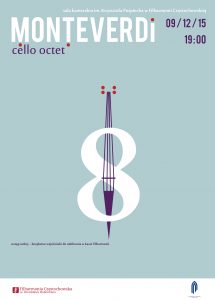 POLISH PREMIERE of cello octet "Metanoia" along with
Pawel Lukaszewski's "Placido."
Philharmonic Hall, Czestochowa, PL. 12.9.15 at 7pm.
Admission free!
---
---
O Sacrum Convivium part of new CD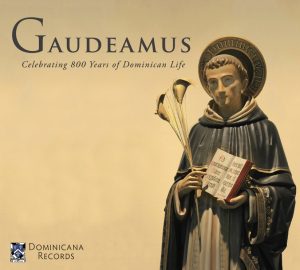 As part of their celebration of 800 years od Dominican life, Dominicana Records has released the latest effort from the Dominican House of Studies Schola: "Gaudeamus." This CD includes a beautiful rendition of Mark's O Sacrum Convinvium.
Ordering information may be found here.
---
---
More Chicago premieres!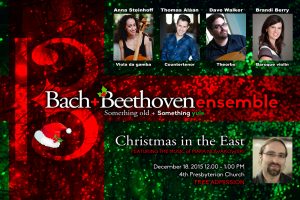 ---
---
World premiere of Metanoia!

The Monteverdi Cello Octet is preparing for a series of Italian premieres of Mark's latest work, "Metanoia," for cello octet.
The world premiere performance will be held October 30, at 8pm, at the main hall at the Conservatorio in Bolzano, IT.
Further information forthcoming.
---
---
Full length CD recording on the way…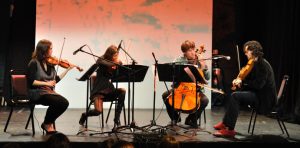 The acclaimed Voxare Quartet has recently completed a full length recording of Mark's string works titled: "Blood, Forgotten."
The album will contain:
String Quartet #1: Songs of Forgiveness
Blood, Forgotten (for amplified violin and multimedia.)
String Quartet #2: Grandfather Songs (In Memoriam Henryk Gorecki.)
O ausnij mi, usnij (O sleep for me, sleep)
Release information is forthcoming.
---
---
World premiere of The 26.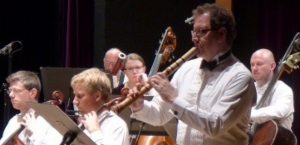 The world premiere of "The 26" – commissioned by Kyo-Shin-An Arts , will take place on Sunday, May 17, 2015, at 4pm at the Tenri Cultural Institute in New York City.
A video of the premiere will be posted on the
"watch" portion of this website.
---
---